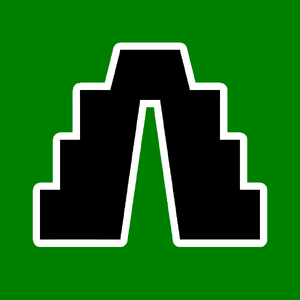 Conquest is TKL's first custom set. It is a stand alone multiplayer themed set with inspiration drawn from Aztec and Mayan civilizations. It is designed to be drafted.
Mechanics and Keywords
Conquest contains a new mechanic that can be used to temporarily ally with an opponent. Creatures and other permanents they control become your allies.
Ways to Play
Conquest is being designed to be drafted by 8 players and played in two multiplayer free-for-all games of 4 players each.
View the Set
Ad blocker interference detected!
Wikia is a free-to-use site that makes money from advertising. We have a modified experience for viewers using ad blockers

Wikia is not accessible if you've made further modifications. Remove the custom ad blocker rule(s) and the page will load as expected.